The Bieszczady forest railway
The Bieszczady forest railway in Cisna is the highest narrow-gauge railway in Poland. It was established at the end of the 19th century and has been used to transport wood from inaccessible areas. Currently, the "Bieszczady narrow gauge" is used to transport tourists and is one of the main attractions in Bieszczady (18 km).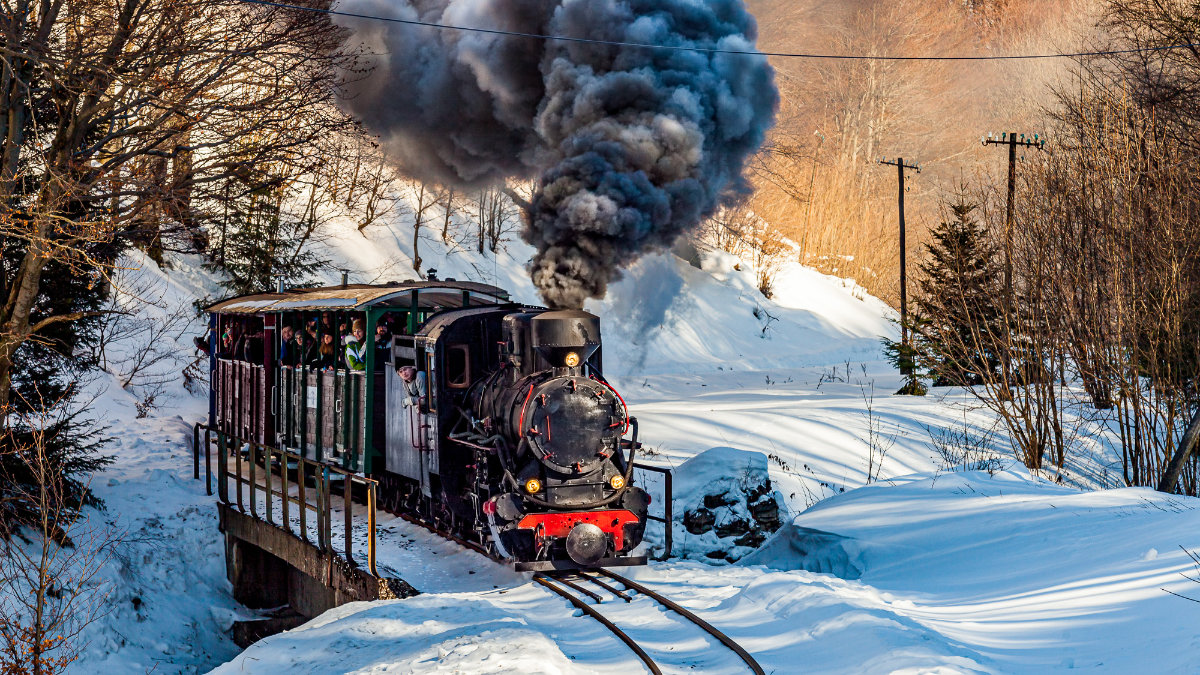 This may interest you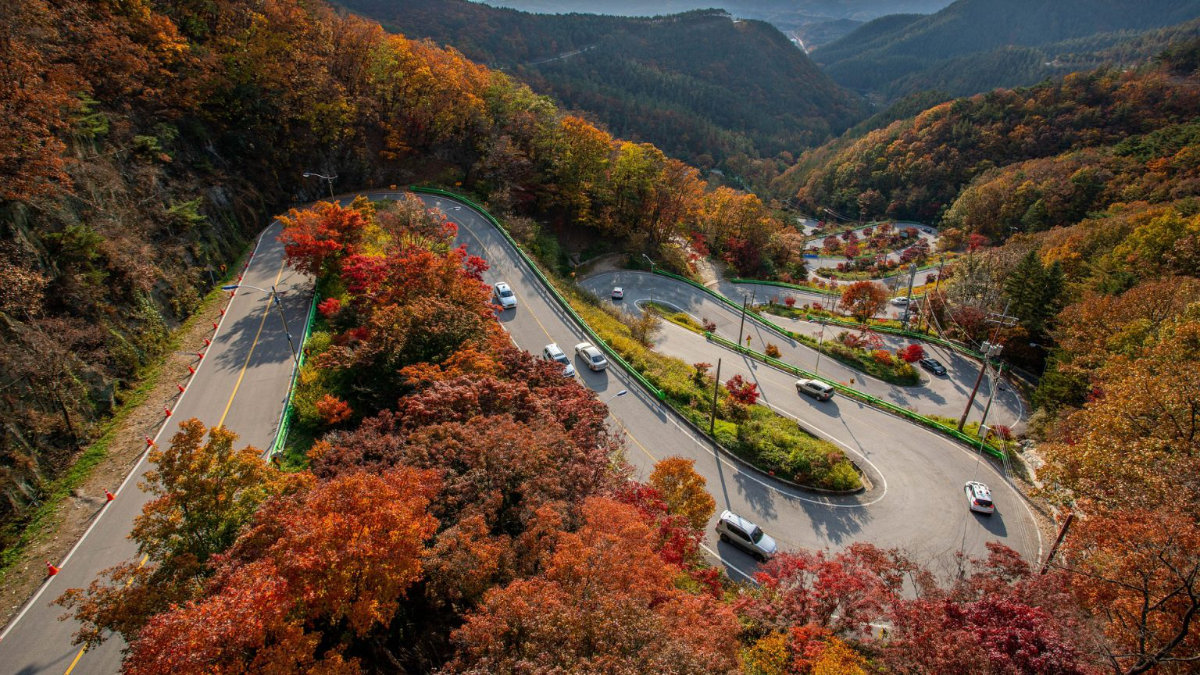 The Great Bieszczady Loop, the road, also called the Big Bieszczady Bypass, was built by...
More