The Solina gondola railway
The Solina gondola railway is the newest and most modern facility of the Polish Cable Railways in Poland. The route runs along the dam, from which you can admire the exceptional and unique panorama of the Solina Lake, the Myczkowiecki Lagoon, the Bieszczady Mountains and the Słone Mountains. At the upper station of the cableway there is an observation tower, and at its foot - the Mysterious Solina Amusement Park.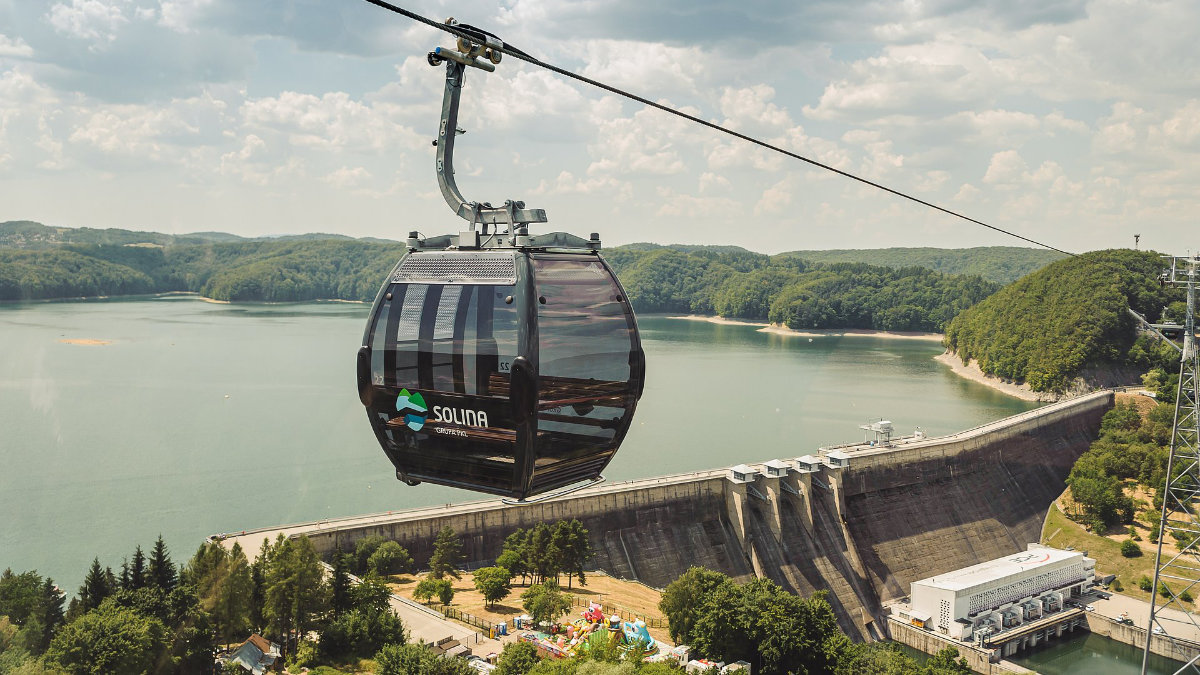 This may interest you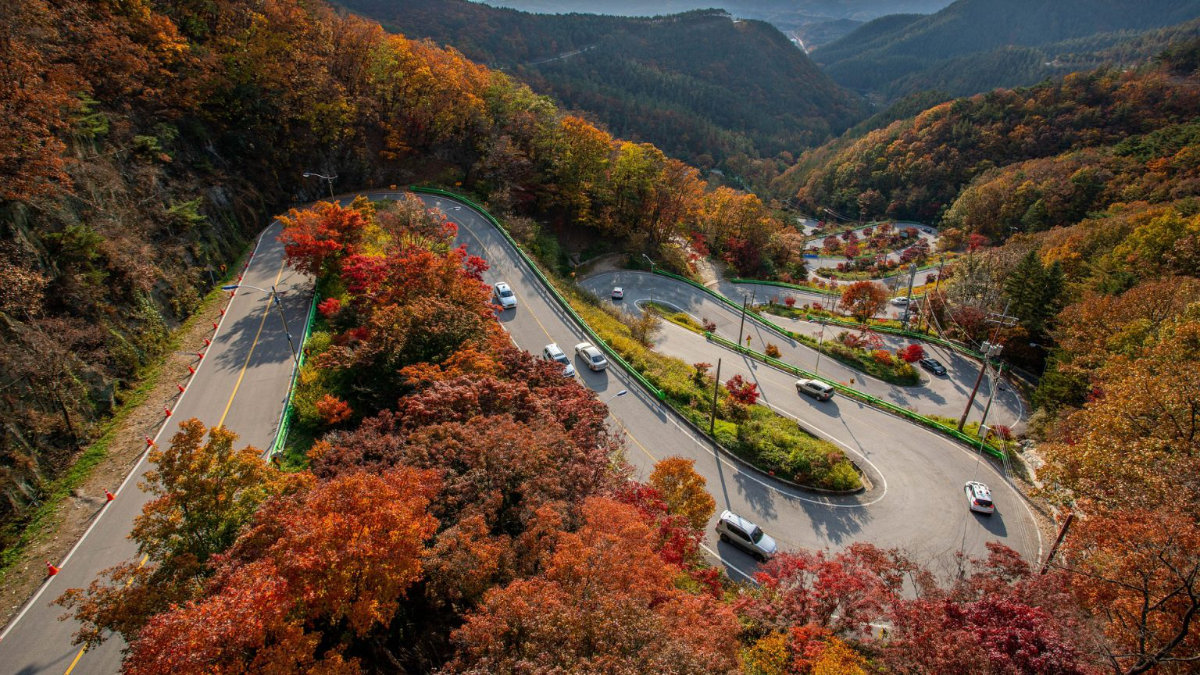 The Great Bieszczady Loop, the road, also called the Big Bieszczady Bypass, was built by...
More